Find your perfect holiday home
We'll help you find the very best self-catering accommodation in the south west of England. Whether you want a quiet coastal cottage, a converted barn in the countryside or a luxury apartment overlooking the beach, you can find your dream holiday home in Devon and Cornwall here.
If you're looking for the best place for a holiday in the UK, we have three little words for you… Devon and Cornwall.
This area of Southwest England is simply beautiful. But more than that, it has stunning sandy beaches with Blue Flag waters, tiny harbours, quaint thatched cottages, national parks, hiking and cycling trails, abundant wildlife, theme parks, Michelin star restaurants and historic inns serving outstanding locally sourced food. In fact, there's an Instagram moment almost everywhere you look.
Delve into Devon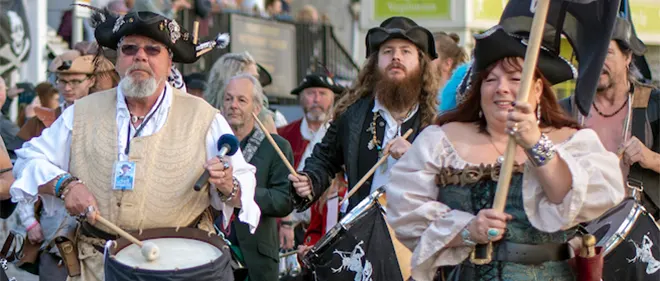 Put a foot in the past
Devon may be England's 4th largest county, but it is also one of the country's most sparsely populated, leading to a wide range of local customs and traditions that are celebrated throughout the year.
Ranging from a festival of Sea Shanties to a celebration of Steampunk, via dealing with the devil, Devon's festival calendar offers something for everyone.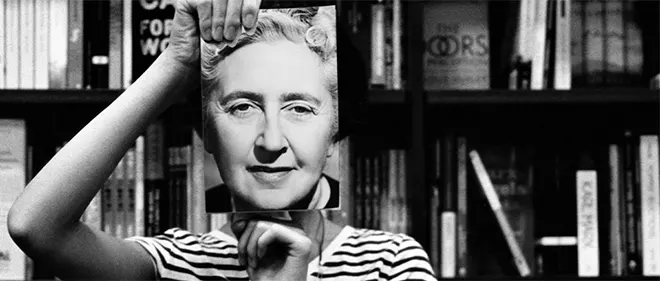 Uncover a mystery (writer)
Famous as a traditional seaside town, Torquay has been welcoming visitors since the early 19th century. In 1890, it was the birthplace of the Queen of Crime herself – Agatha Christie.
Her connection with the town is celebrated with the Agatha Christie Mile but that's just one reason to visit. It's a foodies' paradise, has a warm climate, an iconic Plam Tree lined seafront and bustling harbour.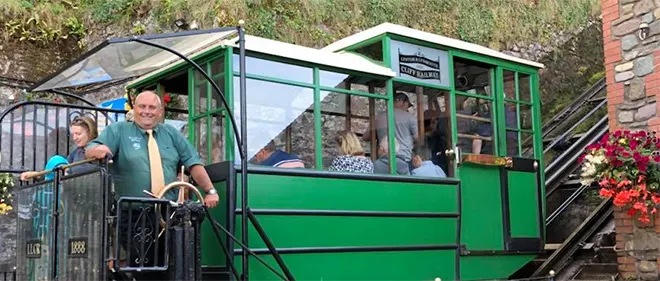 Go up (or down) in the world
When the Napoleonic war closed off the channel for travel, the idle rich needed new places to explore. Two places that benefited from this were the neighbouring villages of Lynton and Lynmouth.
The two are separated by a steep cliff. Victorian engineering found a way to resolve this with Lynton & Lynmouth Cliff Railway, the world's tallest and steepest water-powered railway. It's a "must do" for anyone visiting Devon.
Connect in Cornwall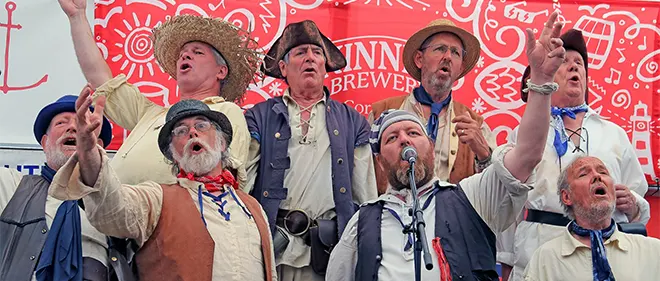 Get a bit arty
With deep Celtic roots, it is no wonder that Cornwall has a strong arts scene. There's a long connection with the written word, which is celebrated in the county's literary festivals.
If you're a music fan, you'll find live music venues across the county where you can enjoy the thriving music scene. From sea shanties to classical music, Cornwall celebrates all things musical.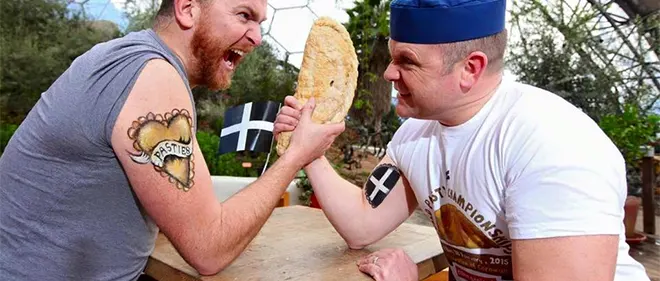 Savour the flavour
From Ginsters in Callington, producing three million pasties a week, to Rodda's of Scorrier, supplying the world with clotted cream since 1890, Cornwall is home to several large food producers.
However, it is also a place where independent and artisan food producers thrive. Throughout the year, you'll find a load of festivals that showcase the county's gastronomic pedigree.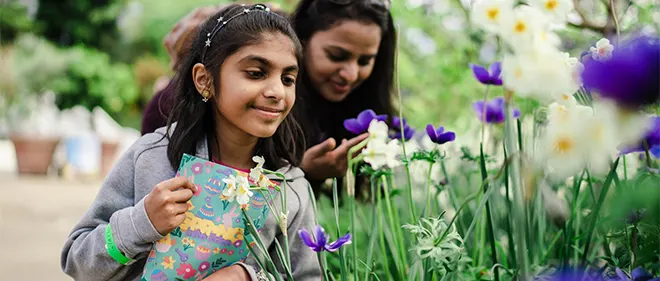 Get yourself back to the garden
In 2001, the Eden Project opened to visitors and since then has become a world-renowned visitor attraction, sometimes dubbed the Eighth Wonder of the world.
Made up of two huge biomes and a load of adjoining domes, it is a place that is both fun & educational and somewhere that anyone visiting Cornwall should add to their to-do list.
Find your dream holiday home in Devon or Cornwall
Explore Devon and Cornwall
New holiday homes to rent in Devon & Cornwall
Apartment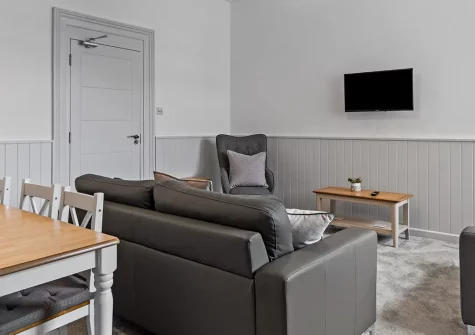 Seagulls Rest, Sunnybeach Apartments, Paignton is a three bedroom ground floor apartment for five with parking just 100m from esplanade & beach. Modern furnishings, Juliet balcony, open plan kitchen & contemporary bathroom with shower. Parking.
Modern ground floor apartment tenm from esplanade and beach
Experience the best of Devon and Cornwall
As well as offering hundreds of holiday cottages in Devon and Cornwall, we also provide local info on things to do when you get there. It all starts here…
Are you up for some fun this autumn? With half term and Halloween on the calendar, we round up some